Congratulations to Yamasaki Academy of Woodbridge Muay Thai coach Ron King III for his unanimous decision victory last night at the WBC Rise event in Washington, DC! Also thanks to Bao Khong from King Khong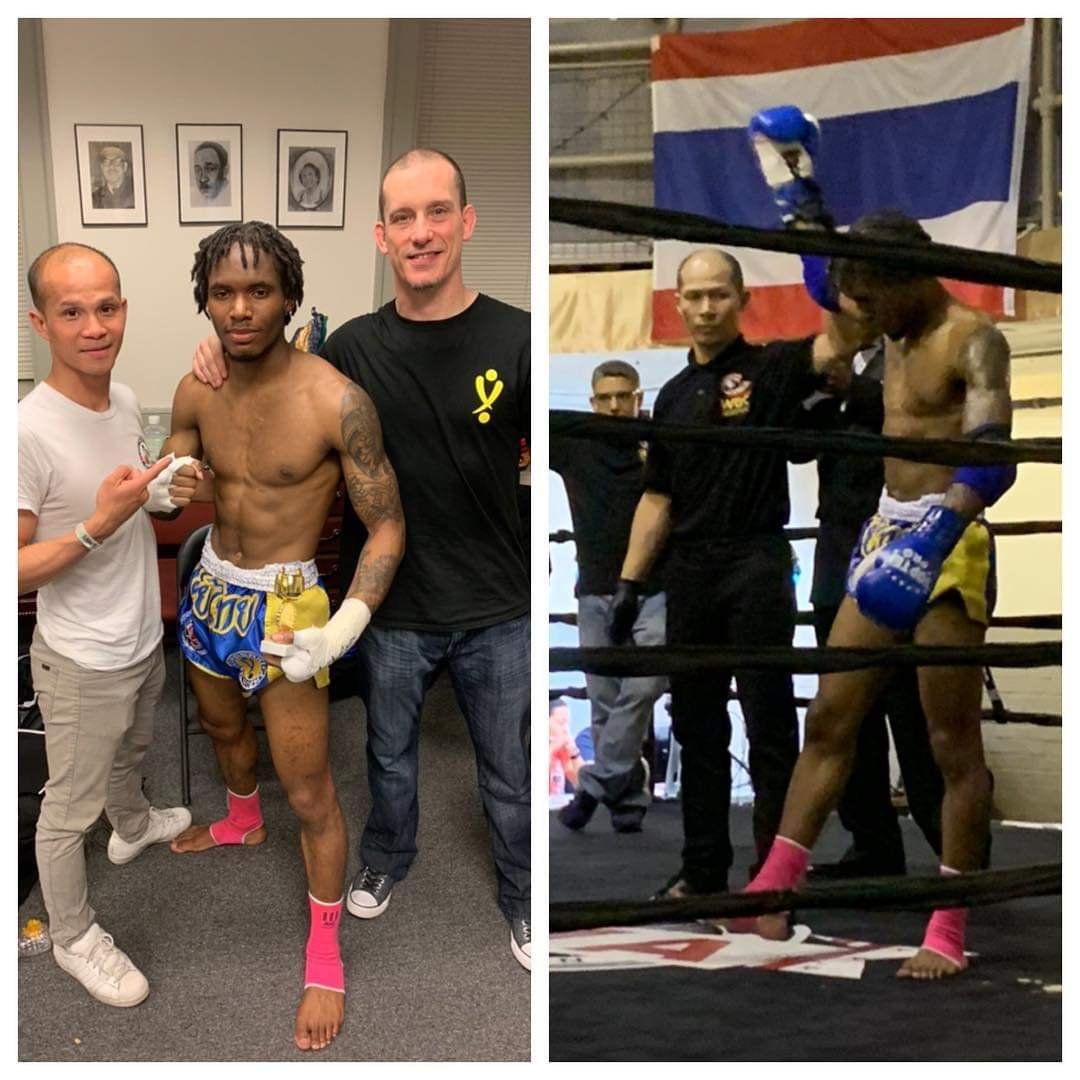 MMA for helping corner for this fight. Bao was Ron's first Muay Thai coach and started him on this path at age 12!
Check out the video below!